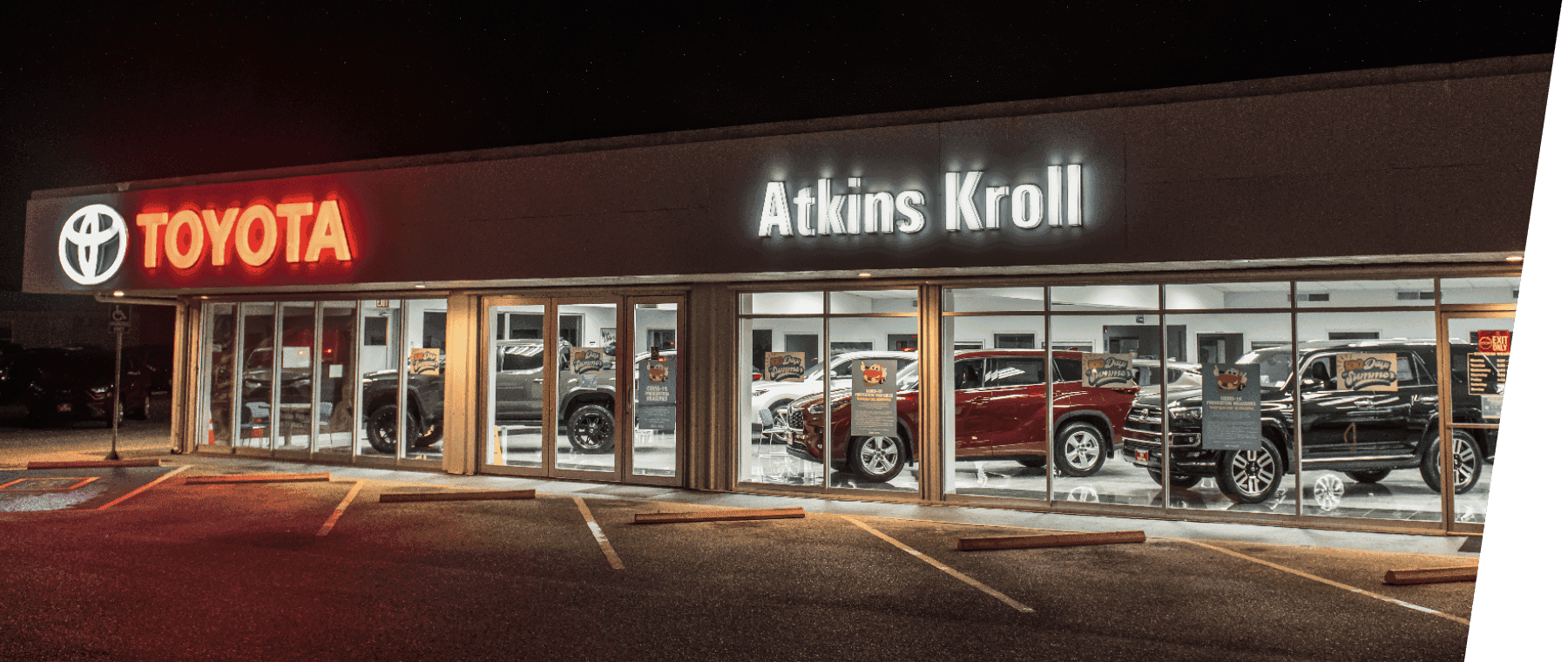 WHAT'S NEW AT AK SAIPAN
Community Matters
Atkins Kroll donated $55,000 to the 2022 Pacific Mini Games as part of their gold sponsorship. The amount is symbolic of the auto dealership's 55th year anniversary on Saipan. The games will be held in Saipan, Tinian, and Rota from June 17th to the 25th. This year, 20 countries and territories will participate in nine sports.
"AK Saipan joining as Gold Sponsors for the upcoming Pacific Mini Games means a lot to me both professionally and personally. My dad, Dr. Kurt Barnes, was instrumental in developing and hosting the first Micronesian Olympics in 1969, and spent his whole life teaching team sports in the region. In many ways, this really is an extension of his legacy, and I couldn't be more proud for AK to be a part of it," said Kevin Barnes, sales manager at Atkins Kroll Saipan.
"It is truly a privilege to be a part of the Northern Marianas Pacific Mini Games legacy. We at AK are filled with immense pride to support such an event that brings together our brothers and sisters of Oceania in the spirit of sportsmanship," said Joel Lesh, vice president and general manager of Atkins Kroll Saipan.
Atkins Kroll is a proud community supporter and wishes the best of luck to all participating athletes.
Learn More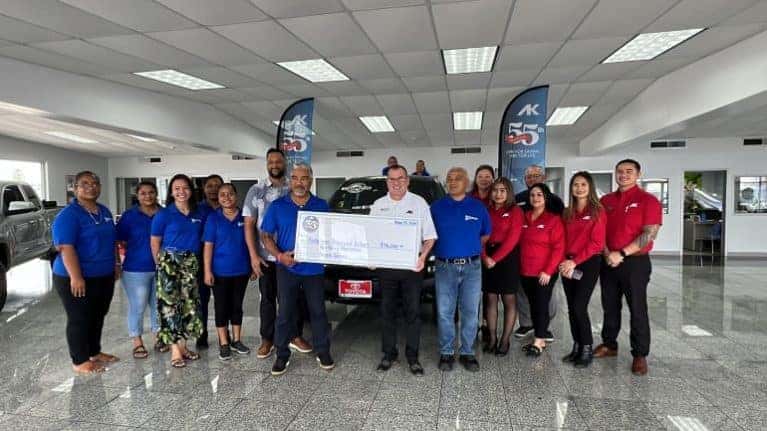 Welcome to
Atkins Kroll Saipan
Whether you're looking to purchase a new Toyota, would prefer to browse our used car lot, or require automotive service, make Atkins Kroll Saipan your one-stop shop. Our company first started serving Saipan in 1967 by providing a variety of wholesale services, including restaurant supplies, spirits, and insurance. Today our primary focus is helping Saipan residents find the best car for their driving needs.
Not only do we have a variety of new vehicles from automakers like Toyota and Lexus for you to choose from, but we also carry pre-owned cars of different makes and models. Plus, we have rental and lease options available to meet your driving demands, and a state-of-the-art service center, because your investment doesn't end when you leave Atkins Kroll Saipan in your new vehicle.
Our onsite garage is staffed by highly skilled technicians who use only authentic, factory-certified parts to keep your vehicle running like new. We can also handle any body and paint work you require. Even after an accident, our team will restore your car to pristine condition.
Don't hesitate to visit Atkins Kroll Saipan at #1 Chalan Monsignor Guerrero in Oleai, MP. You can get in touch with our team before you come by to chat with a sales representative, schedule service, or ask about our financing options.
Get Directions
#1 Chalan Monsignor Guerrero
Oleai, 96950
Open Today!
Sales:
8am-5pm
Open Today!
Service:
8am-5pm
Open Today!
Parts:
8am-5pm